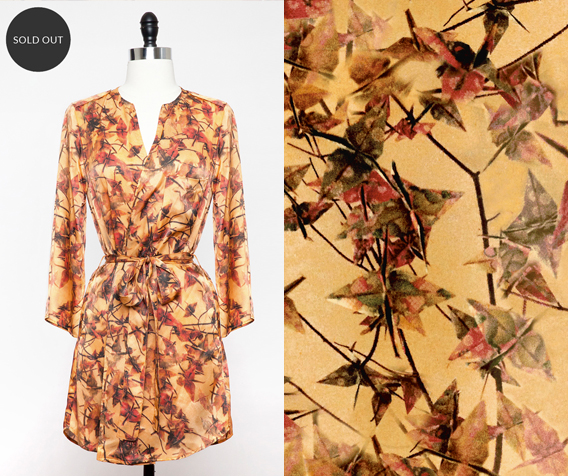 We were already excited about the upcoming arrival of Amour Vert's Emily Cranes dress featuring one of our prints, to see it in the September 2012 issue of People Style Watch is beyond thrilling. And throwing on this dress won't only make you look good, it will have you feeling good, too, since it's eco-friendly and made from recycled polyester. The only disappointment is to not have snatched one up for myself in time, being that it's already sold out. Way to go Amour Vert!!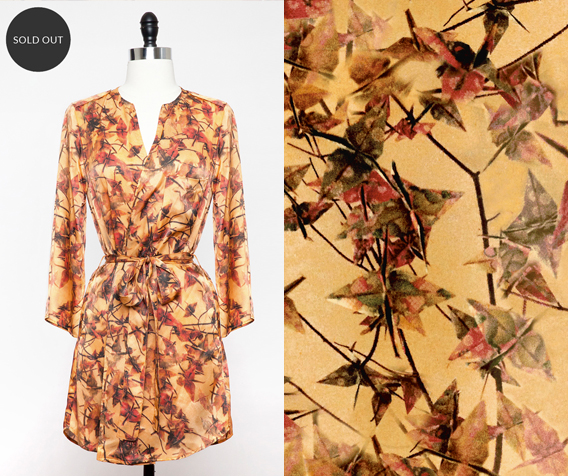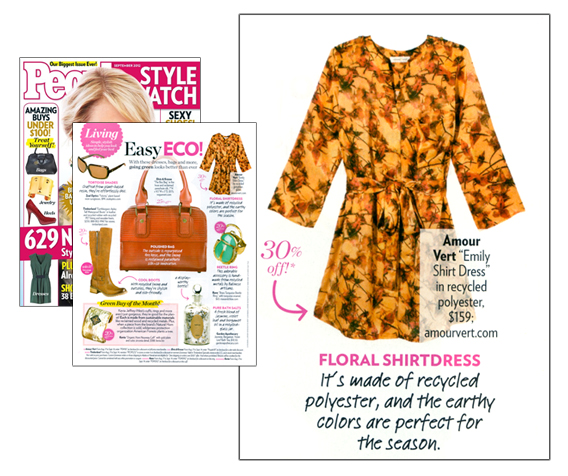 Cranes print © Amour Vert.
Images courtesy Amour Vert and People Style Watch.