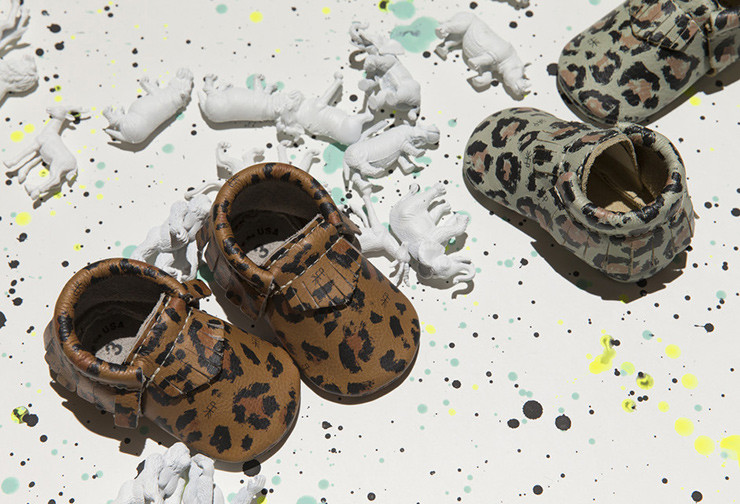 I decided to start a new little segment here on the blog called Loving Lately, where I'll be highlighting brands and artisans that I'm completely smitten with. I'm kicking off today's post with a company that I've had my eye on for over a year now, Freshly Picked.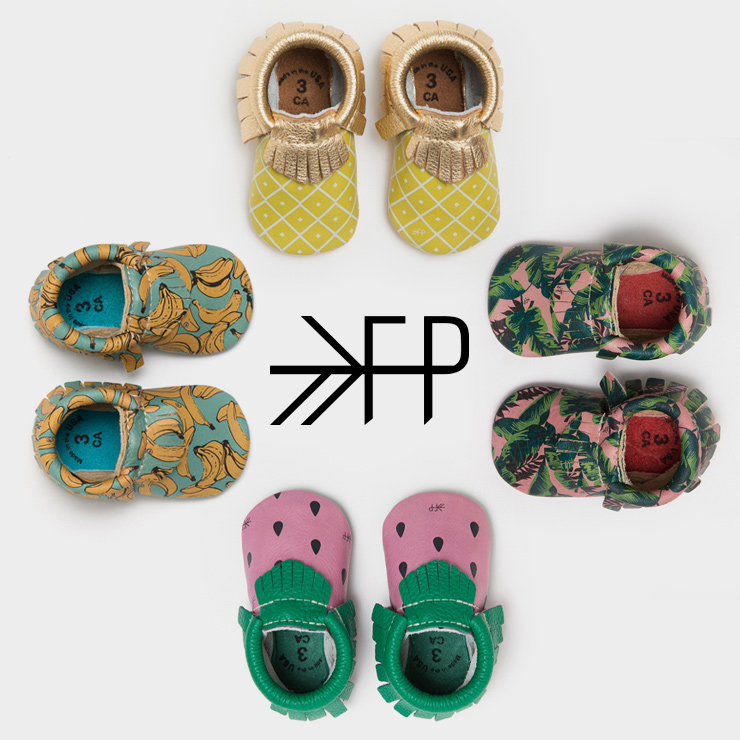 At first glance, Freshly Picked makes baby moccasins. Really cool, surprisingly high quality baby shoes. But to say this brand has evolved over the last year is a rather large understatement. Freshly Picked started out modestly, the way most Etsy shops do, with one woman and a sewing machine. Through hard work, determination and a little boost from an appearance on the popular t.v. show, Shark Tank, owner Susan Petersen has proven herself to be Entrepreneur Extraordinaire.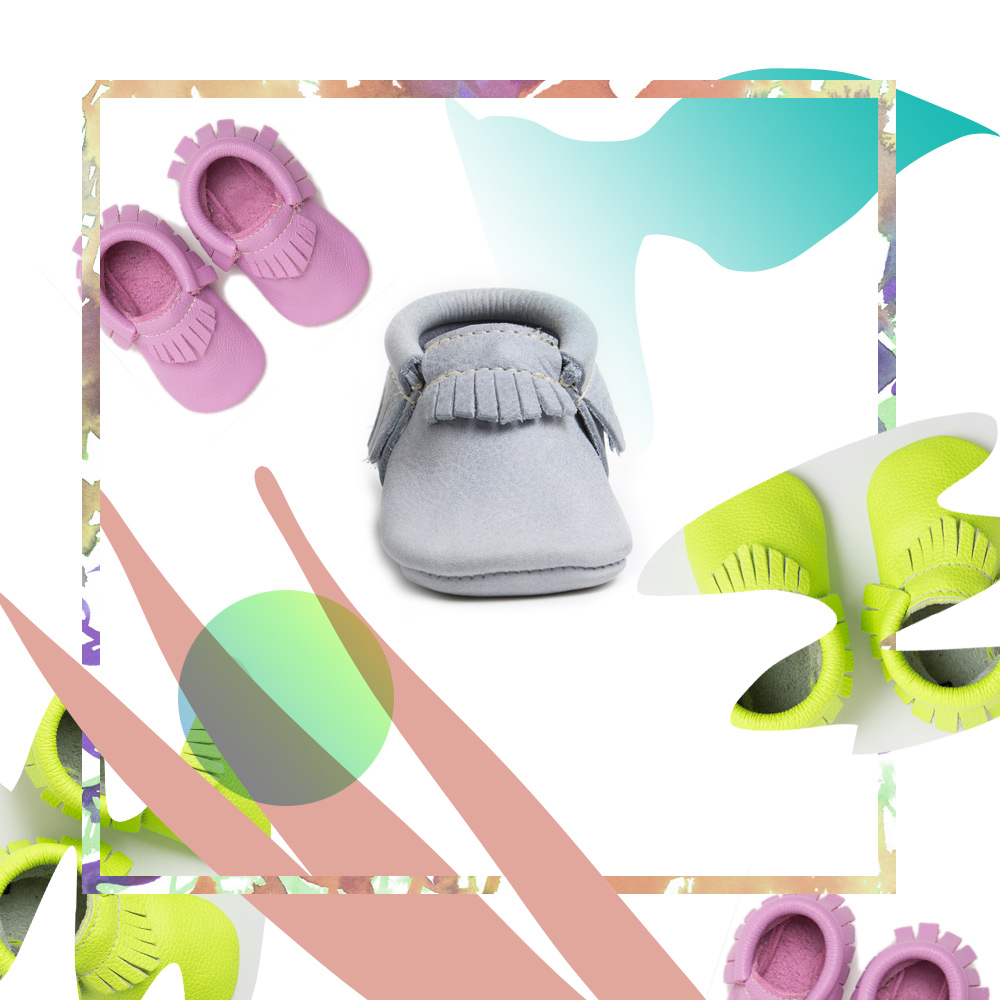 Not only has she cornered the market on an irresistibly adorable product with superb quality and an endless array of color options, but she continues to innovate by expanding the product catalog and overall vision for the brand. In the spring of this year, FP launched their apparel collection, and this fall they are launching a hard sole version of their shoe, for older kids.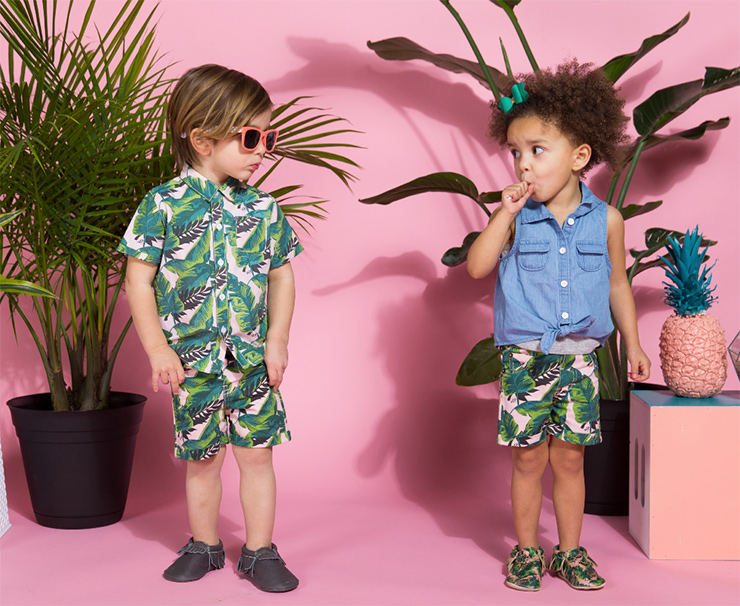 If a million and one color options aren't enough to suit your child's wardrobe needs, these moccs also come in some pretty sweet prints. Collaborating with such notable designers as Oh Joy!, Ashley G. and Brittany Watson Jepsen from The House That Lars Built has definitely proven to be a smooth move.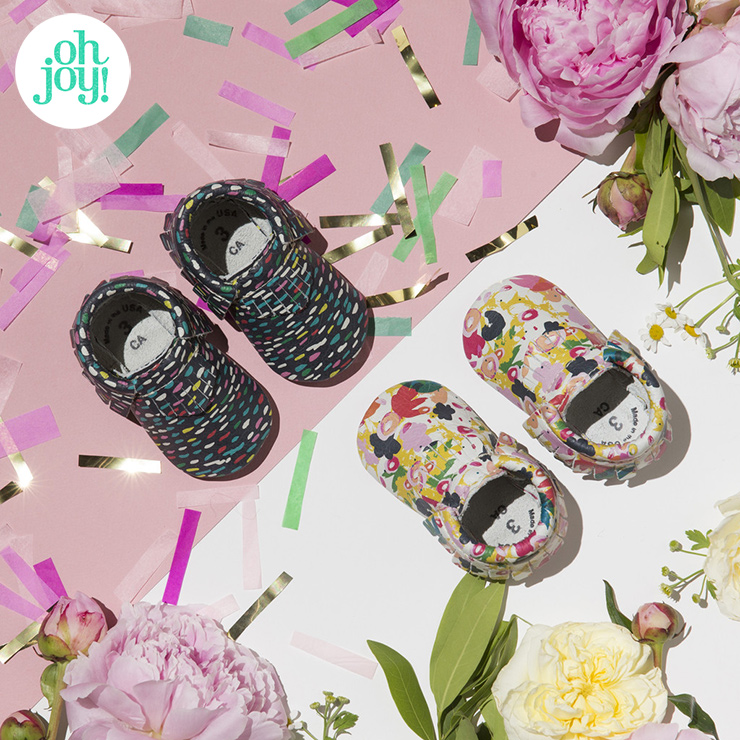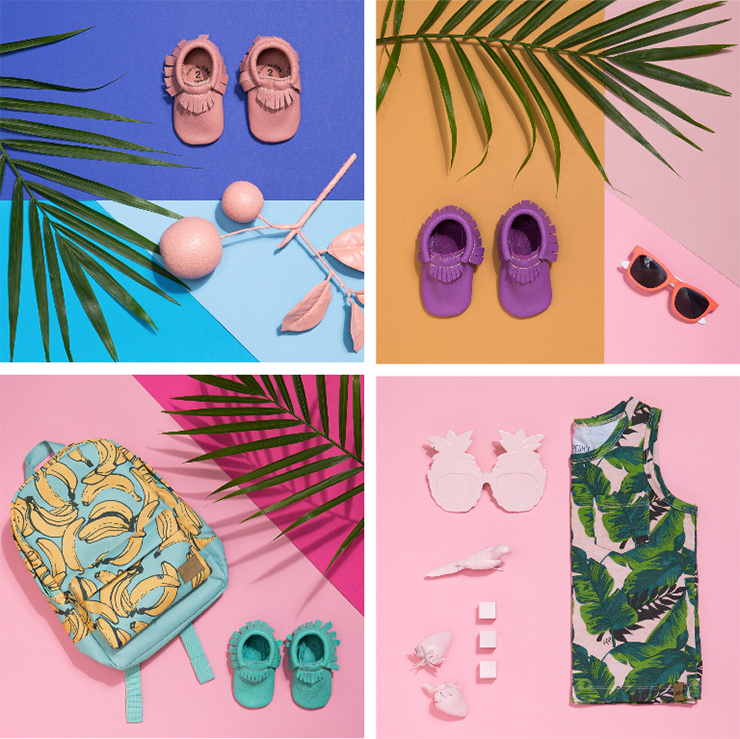 There's a lot to love about this brand, even for those who may not have tiny people in their lives needing shoes and clothing. Their bold use of color, eye-catching styling, and street-wise collaborations have solidified their spot as trend setters in the design world. As a color-loving, print-obsessed mom (who thinks herself at least a little hip), Freshly Picked certainly has my attention.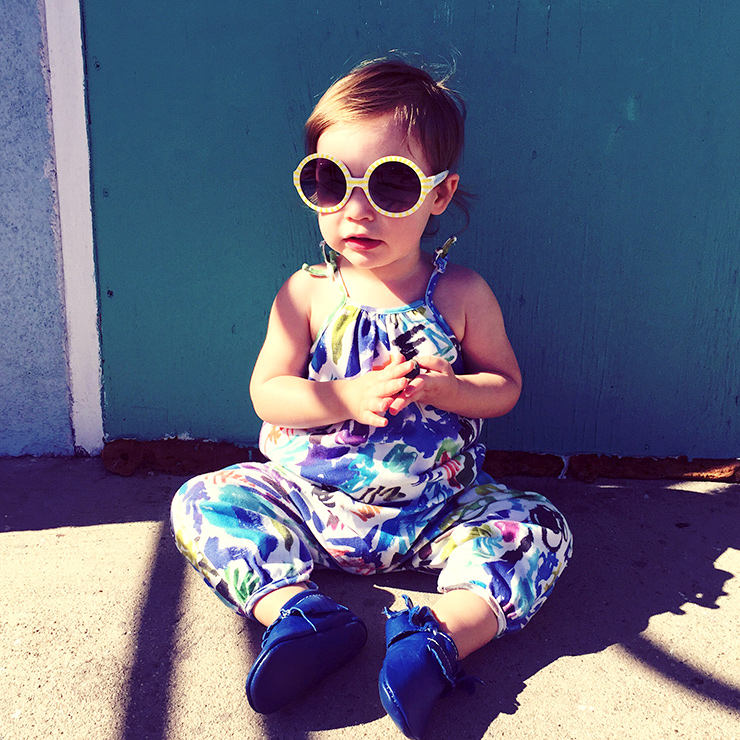 The real question is, how long before they realize that a collaboration with Aaryn West should be on their list of 2016 projects?!