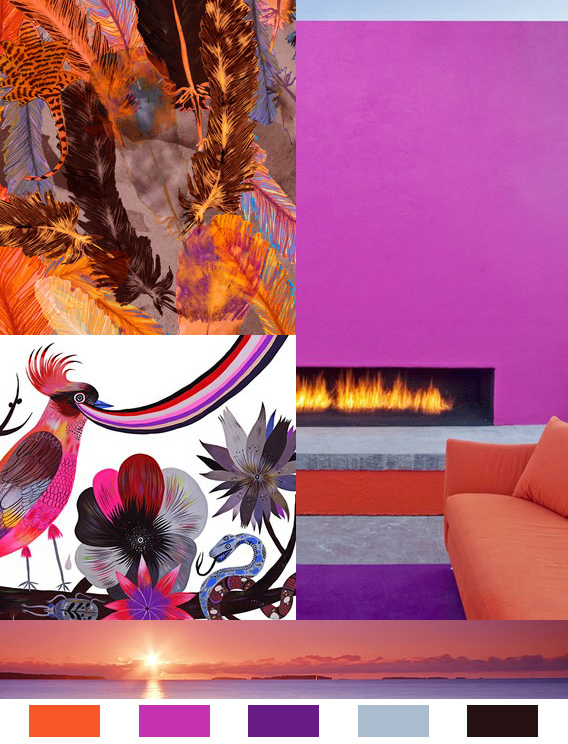 As the name might imply, this week's color inspiration needed to be a little loud to make up for our absence in the last few weeks. And yes, the title is a play on Pantone's color of 2012, Tangerine Tango…But a Monochromatic Monday isn't really our thing, so we added a few hues and put together something a little more punchy. As always, wishing you a fantastic week.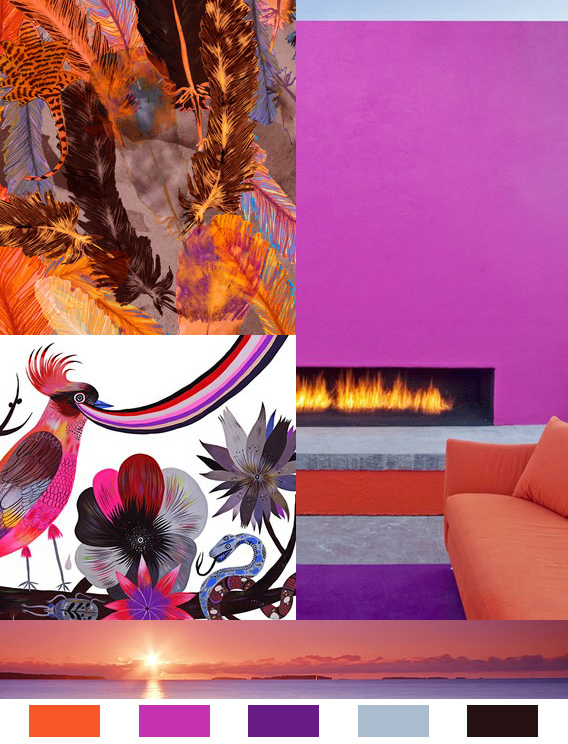 Feather print by Nikki Strange via Beta Fashion.
Lotus Vogel illustration by Carolin Loebbert.
The Saguaro Hotel in Scottsdale, AZ via here.
Sunrise photo from Pete Huu's flickr.
Tags:
Beta Fashion
,
carolin loebbert
,
color
,
flickr
,
lotus vogel
,
Nikki Strange
,
pantone
,
pete huu
,
saguaro hotel
,
sunrise
,
Tangerine Tango