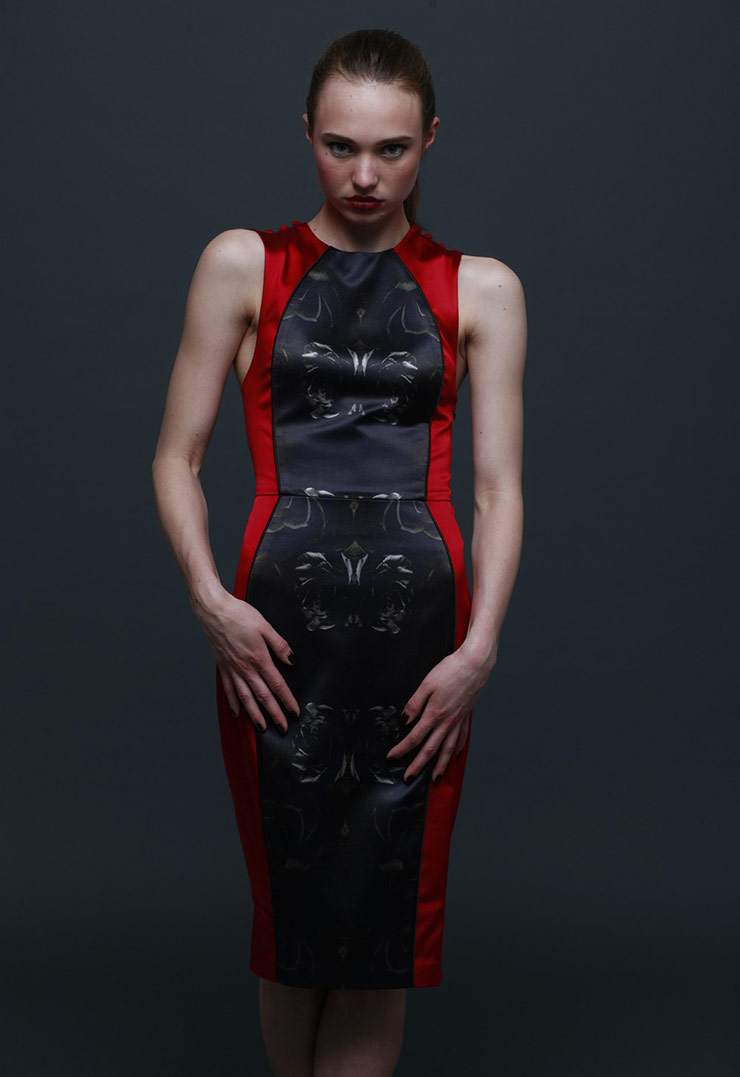 I'm very excited to share the bespoke print I created for the Fall 2013 collection of Los Angeles designer Katharine Kidd. This was a unique project which involved multiple processes to create the desired look, including spray painting roses black and photographing them in a darkened studio.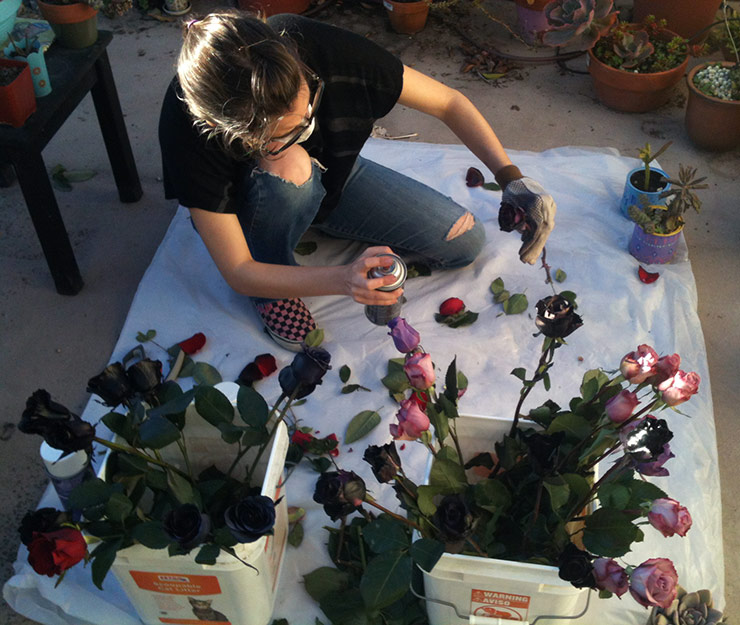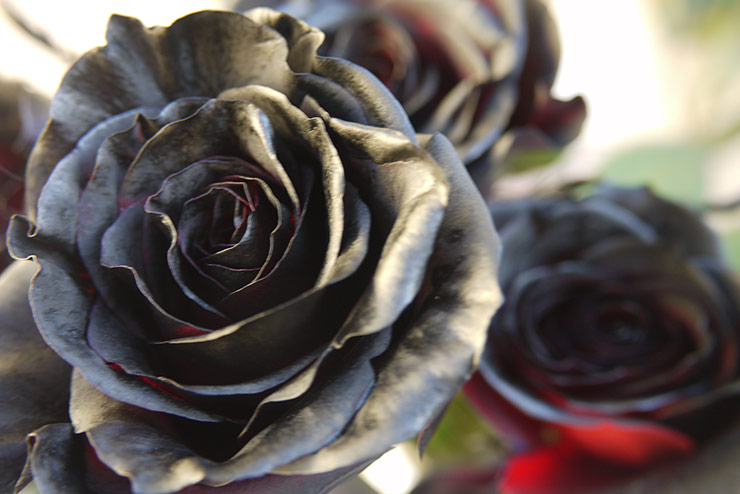 Katharine's creative direction was clear and inspiring from the start, and the many ways in which she was able to utilize a single textile design throughout her entire Fall collection was astounding.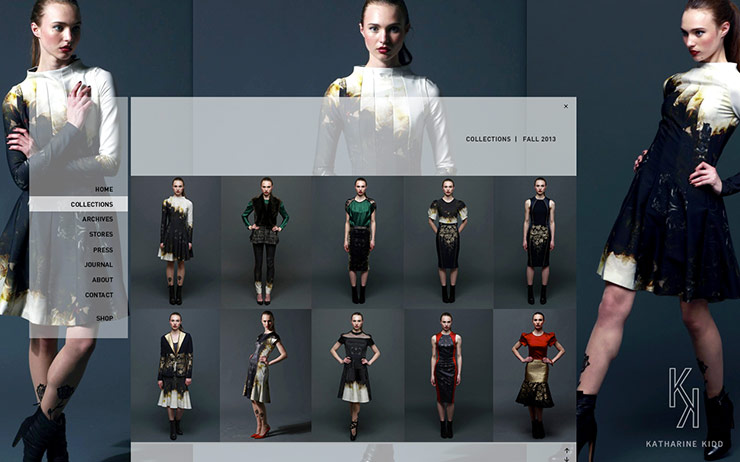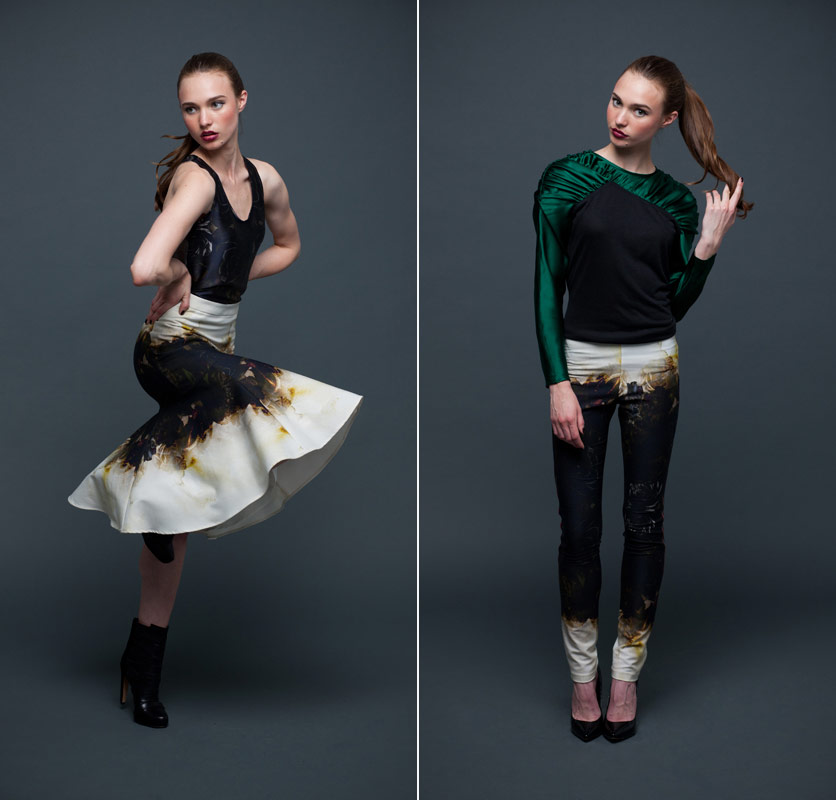 And of course it's been cool to see the print in action, making it's way onto a Refinery29 article from October '13, The 7 L.A. Brands You Need In Your Closet Now. The print was also worn by interior designer Tami Ramsay in her December feature for The Atlantan, and was also spotted on Katharine Kidd herself for a charity gala back in November.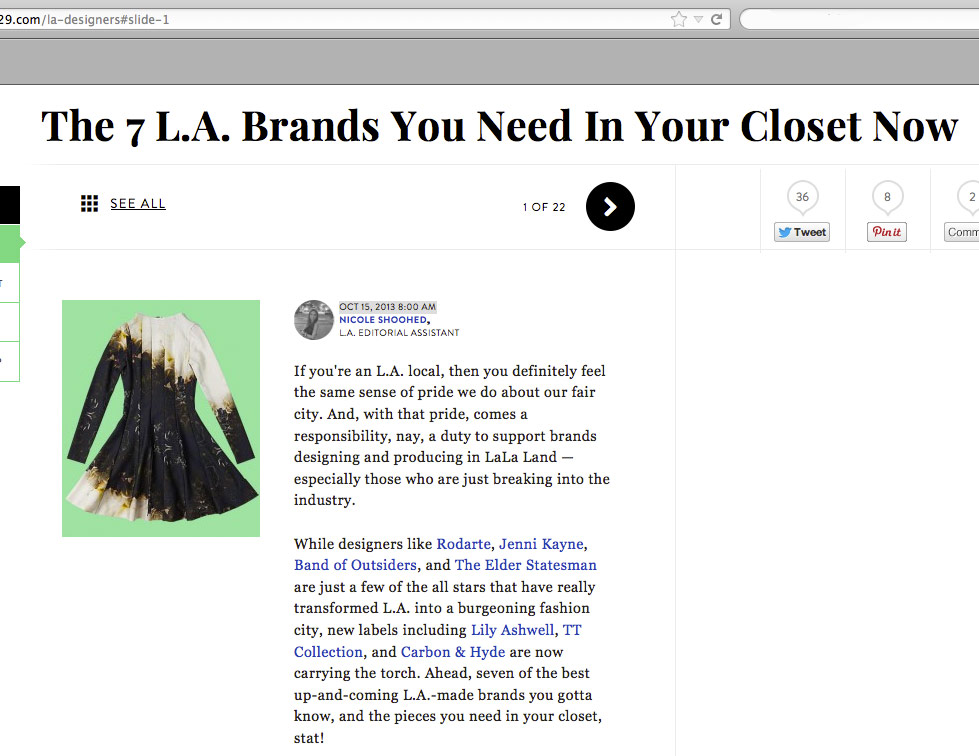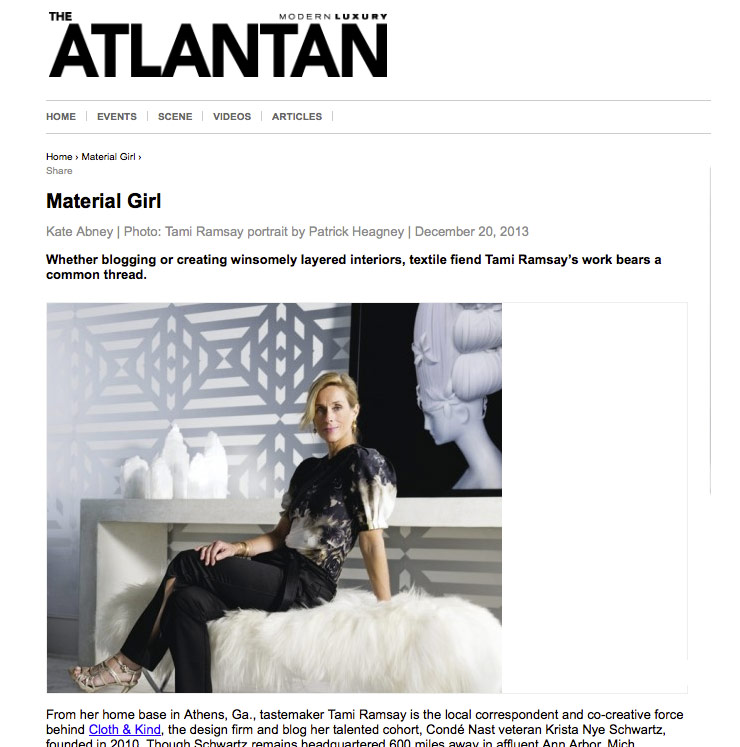 Head over to her website to find out more about Katharine, and be sure to check out the super cool Fall 2013 video lookbook while you're there!
*lookbook and website images courtesy Katharine Kidd.
*last image courtesy The Atlantan.