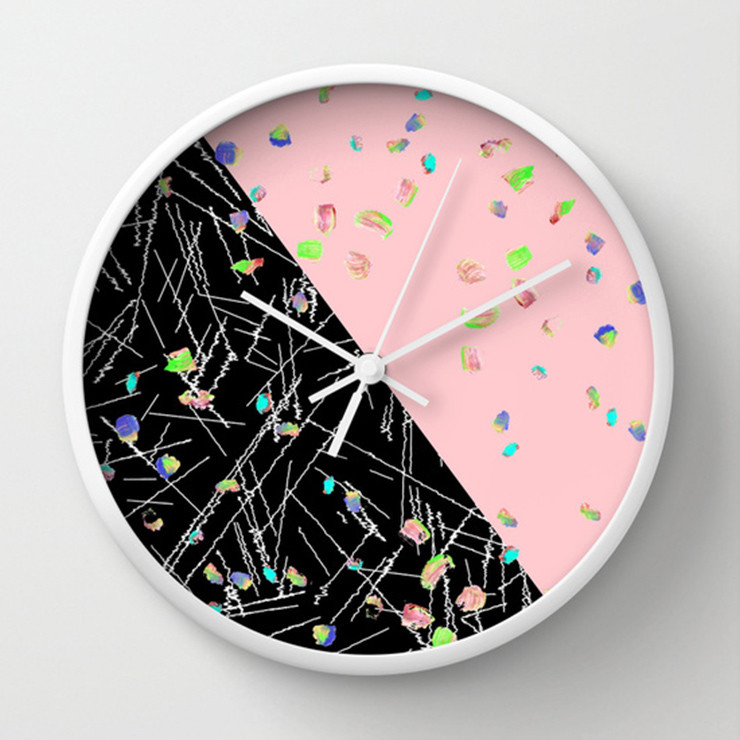 Have you guys been keeping up with all the new designs we've recently added to our Soceity6 shop? It's so easy to get lost in the never-ending selection of incredible designs over there, so if you haven't visited the site recently, take a minute to check it out – starting with our shop, of course!
If you're new to Society6, it's a collective of thousands of talented artists, creating a limitless supply of awesome designs on a slew of useful products. From art prints and cell phone cases to shower curtains and greeting cards, and so, so much more. From the clothes you wear to the walls you stare at every day, Society6 has got you covered. And maybe the coolest part of it all, is everything is made right here in the United States!
Pictured below is just a tiny slice of all the cool stuff you'll find in our shop, including the newest item they've added to their catalog – Wall Tapestries. So take an extended lunch break at your desk and prepare to get lost in an ocean of sweet designs.