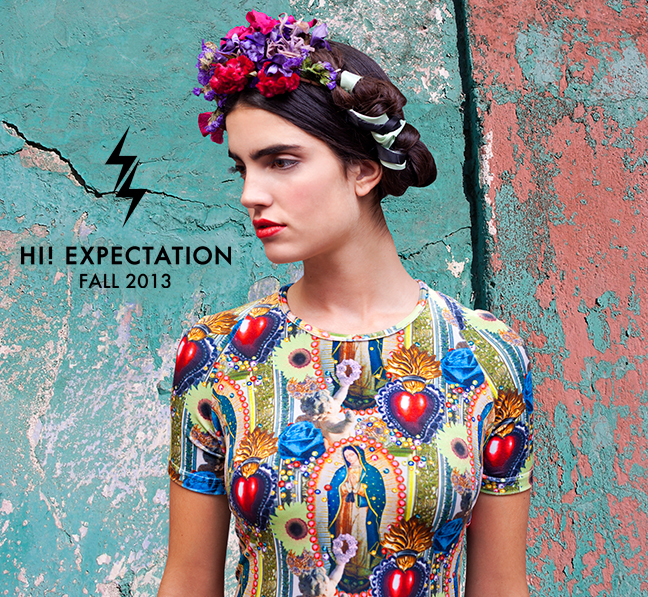 Once again I have been lucky enough to collaborate with Hi! Expectation on the development a super fun capsule of original prints for their Fall 2013 collection. You may recall seeing the name of this up-and-coming Dallas based line from our post a while back, when we featured their Spring 2013 collection, which we also had the pleasure of working on. This season, inspiration sprang from south of the border – Mexico to be specific. Below are just a handful of my favorite pages from the lookbook, which was overflowing with colorful mix-and-match print combinations suitable for any fiesta.
To see more of this season's lookbook, or to find out when and where the collection will hit stores, head over to their website or facebook page.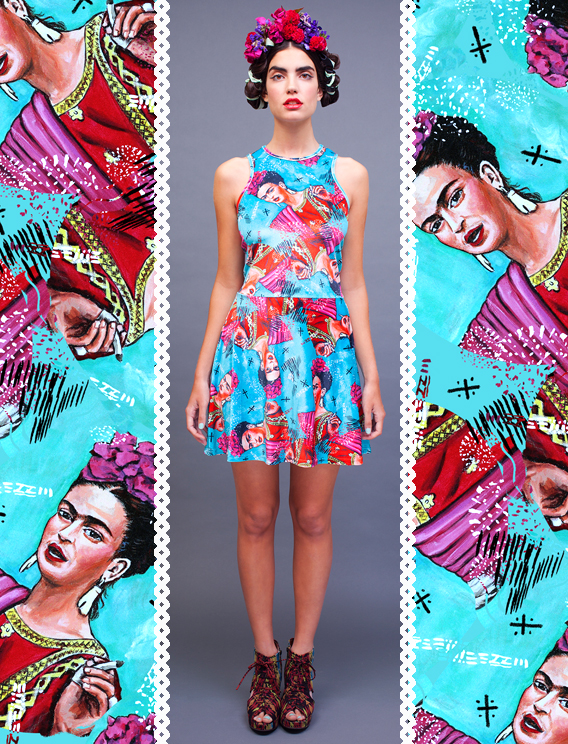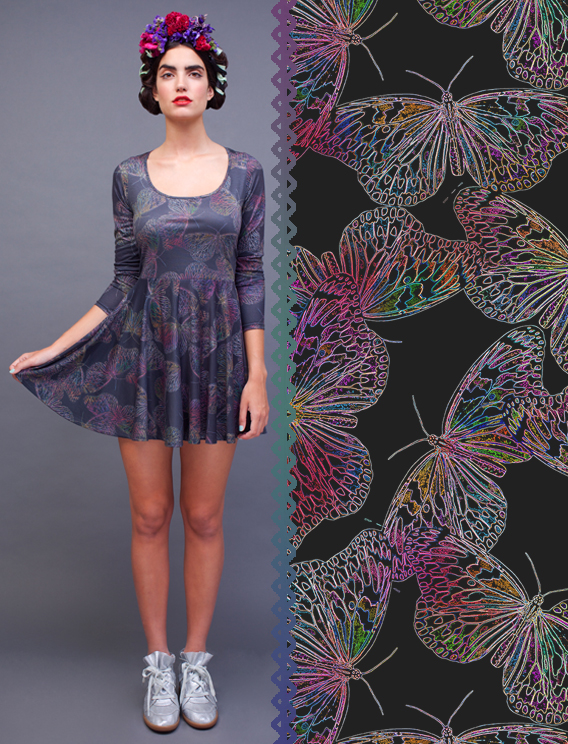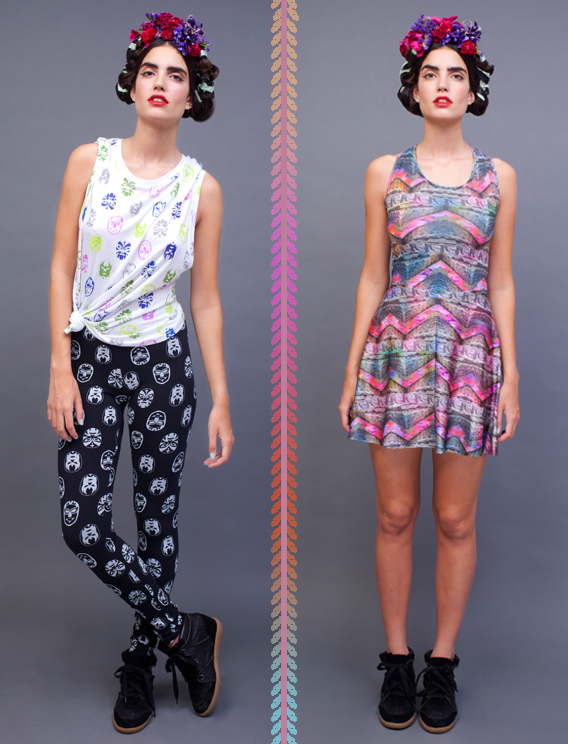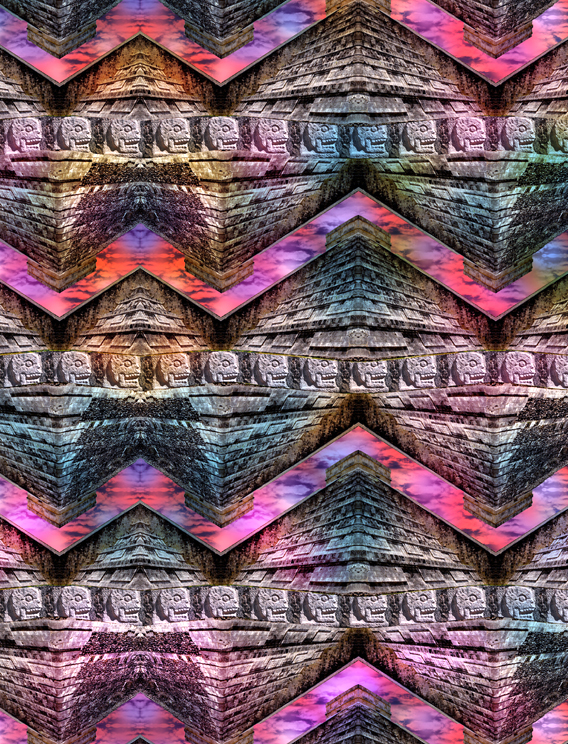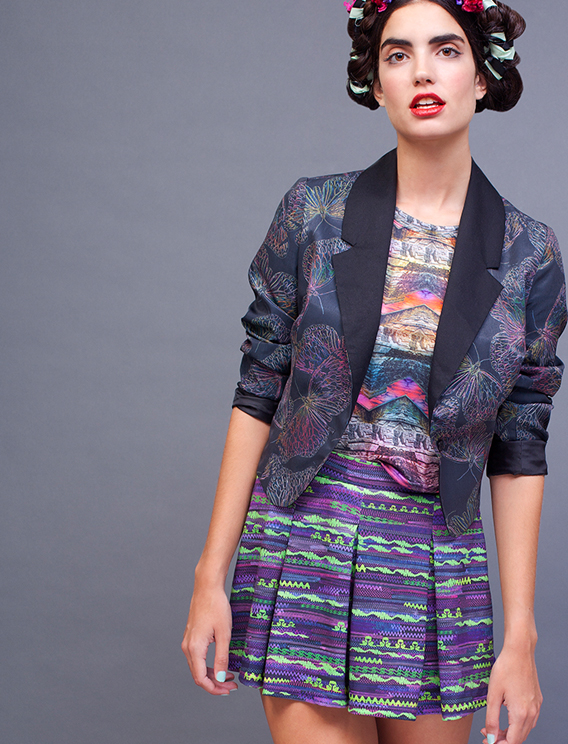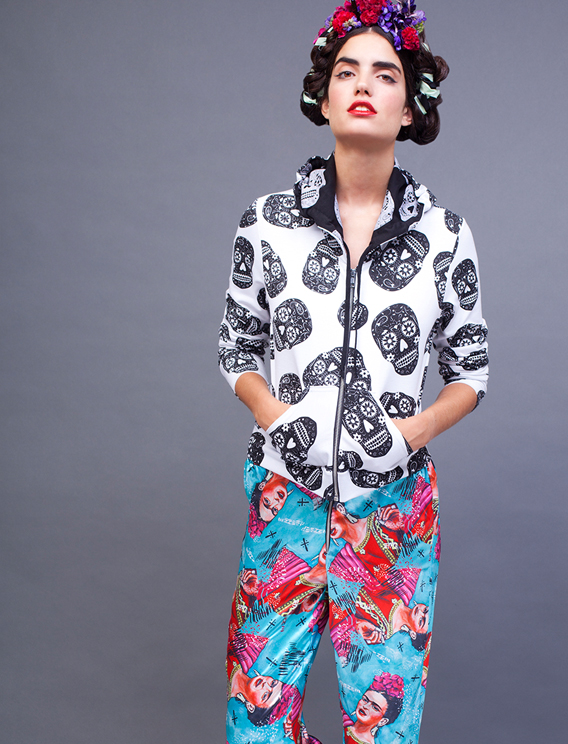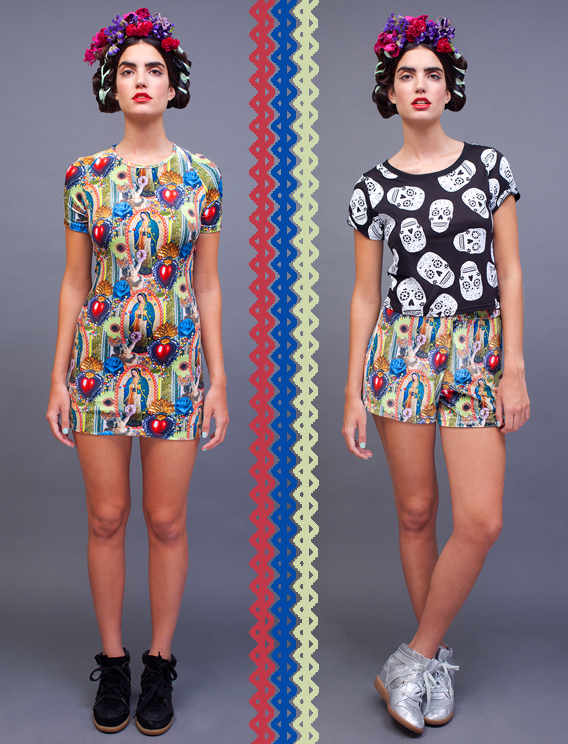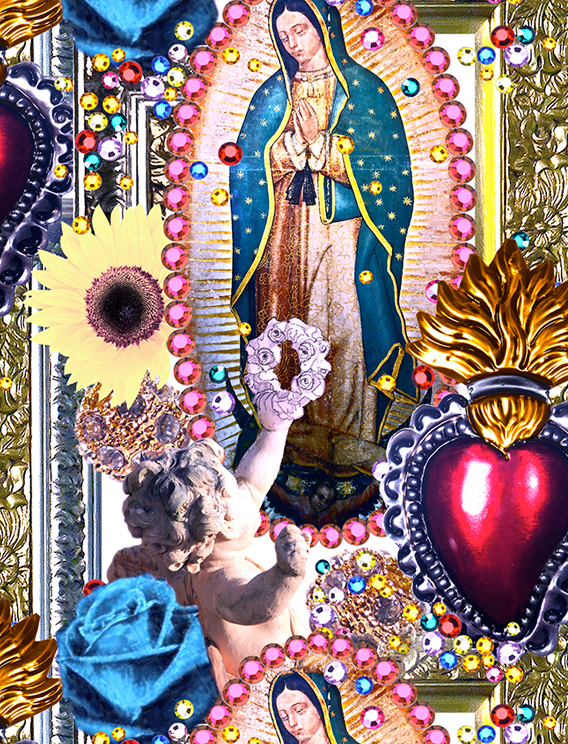 All images © and courtesy Hi! Expectation.