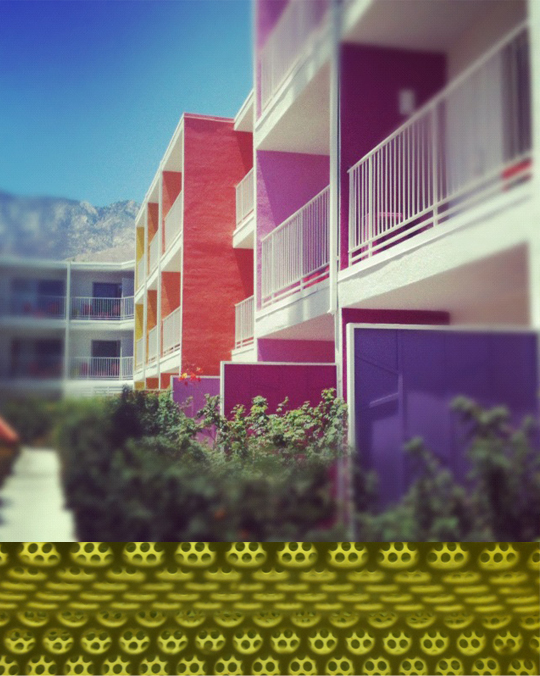 Last weekend I made a temporary escape from Los Angeles, spending a much needed weekend in Palm Springs with some of my favorite girlies. It was a short trip, but it's amazing what a little time spent lounging at the pool can do for your soul. I can't believe that in all of my thirteen years in Los Angeles this was my first stay in this relaxing desert oasis. We stayed at The Saguaro, which is entirely the right hotel for anyone who thinks there should be more patterns and rainbow colors everywhere. I think they're on to something…
Highlights from the trip included handmade bracelets by my friend Tina of Thread Science [etsy store coming soon!], watermelon margaritas, and a very fruitful trip to some local thrift shops. A pretty perfect weekend if you ask me.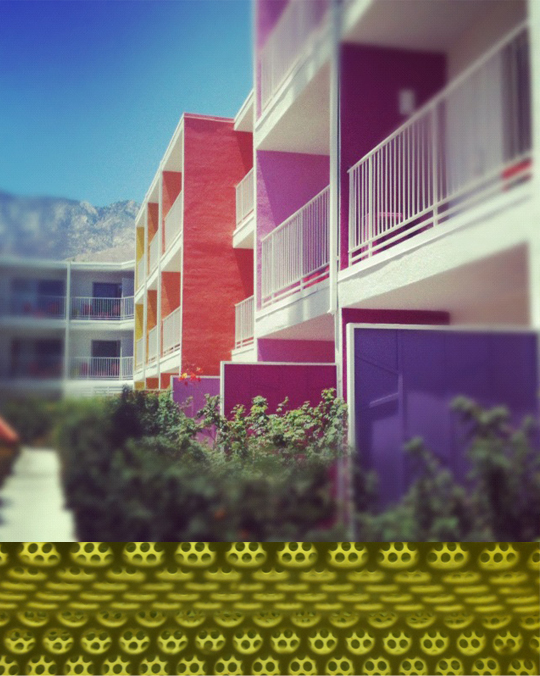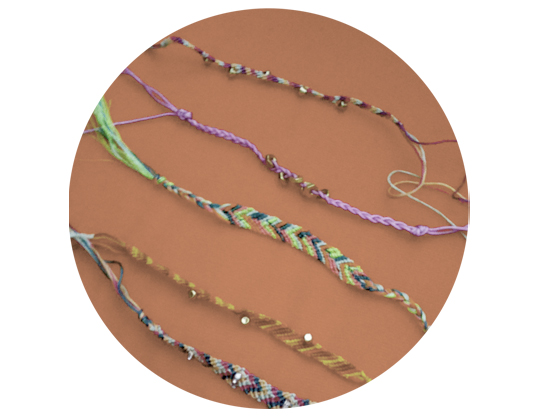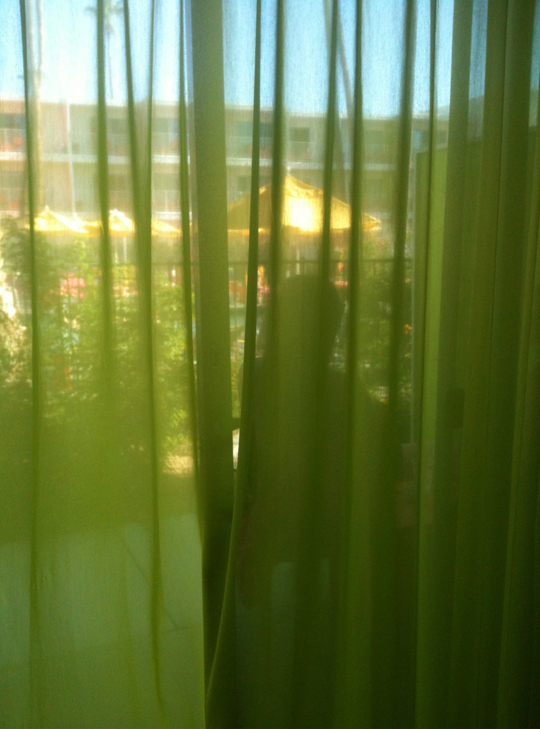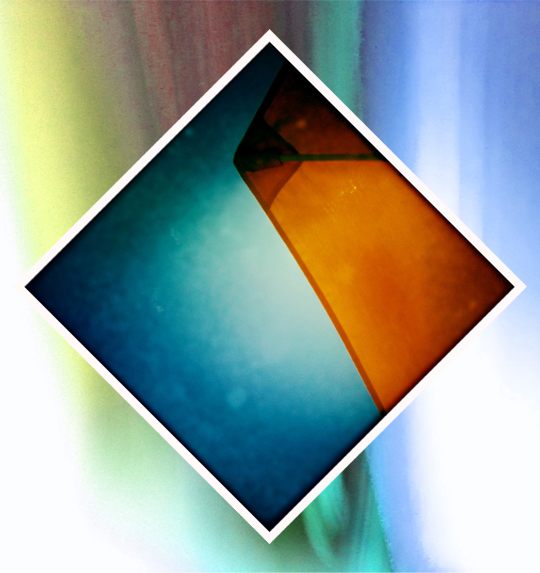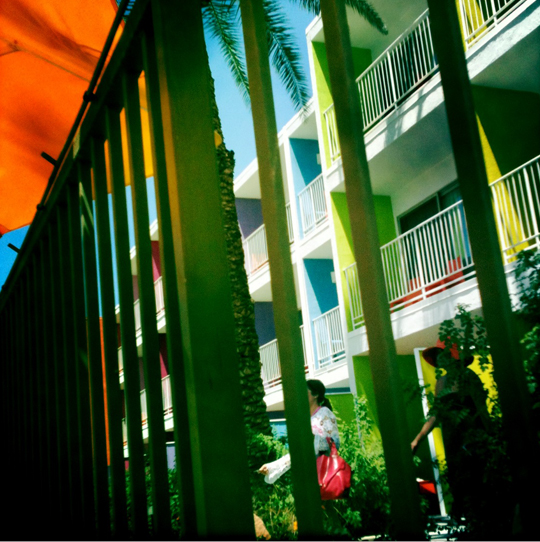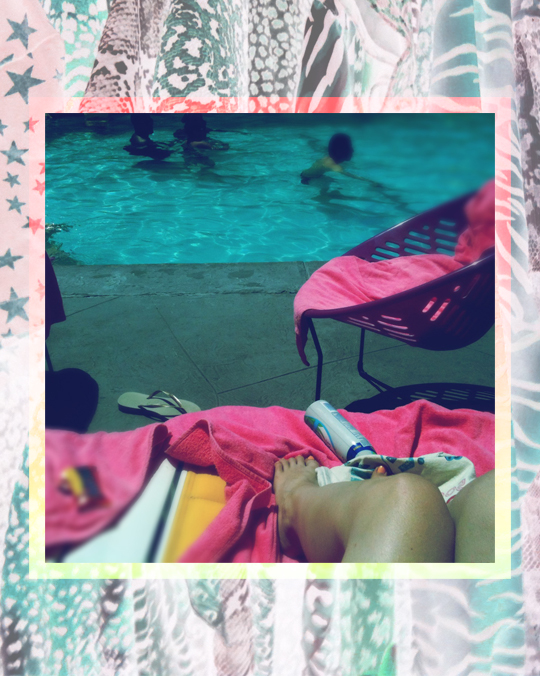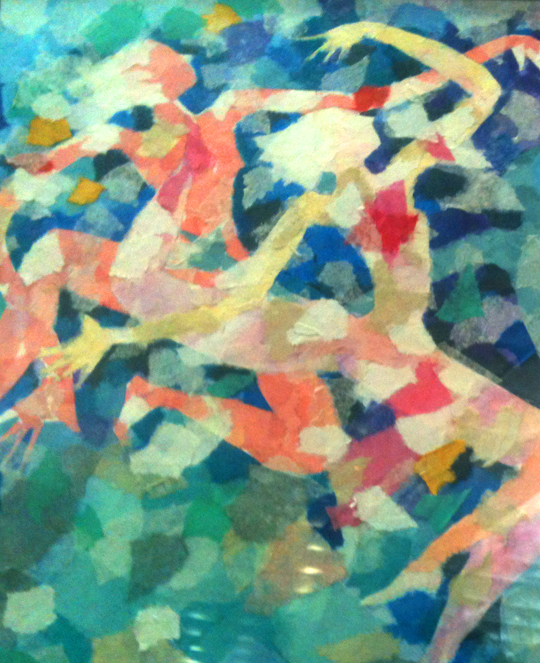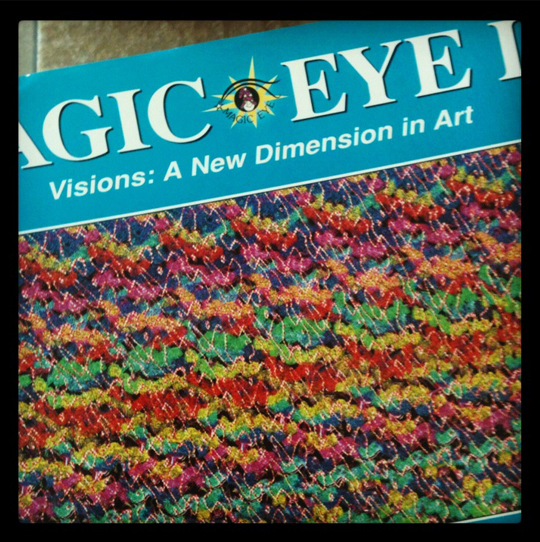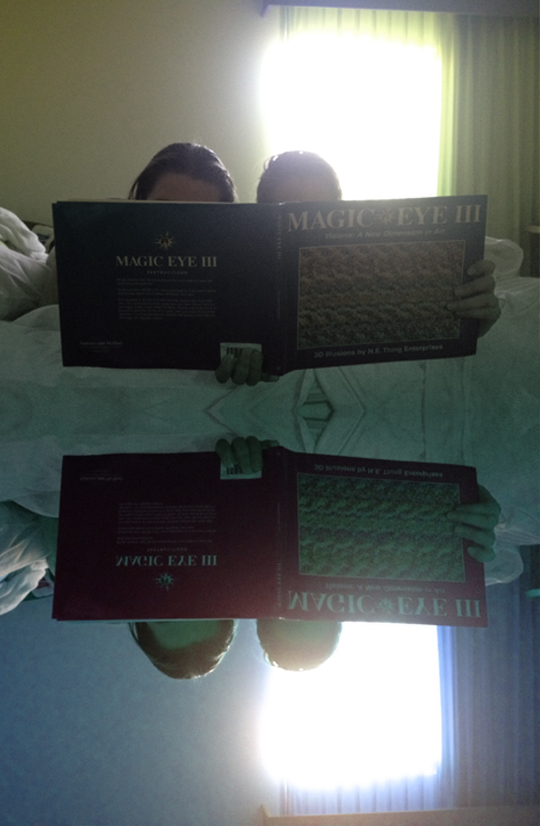 All images © Aaryn West.