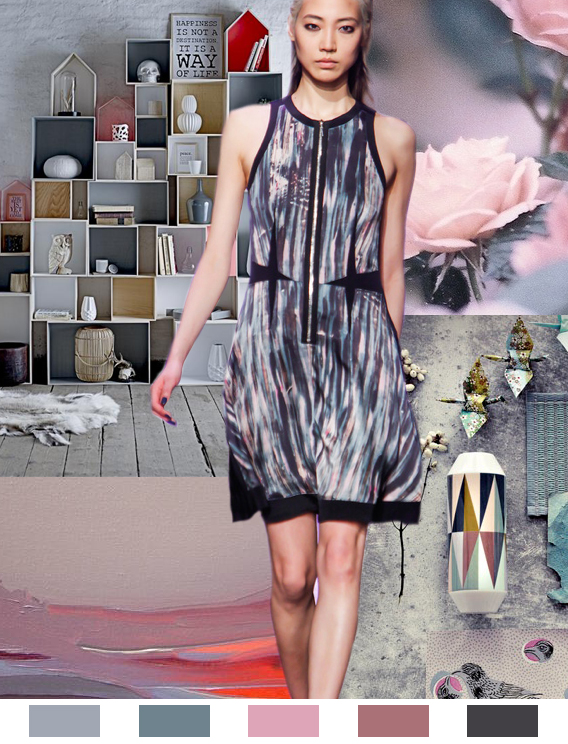 A mellow color story for the kind of Monday you wish was your day off… I suppose that's true for most Mondays, but this one feels extra sluggish for some reason. Here's to hoping this bit of color inspiration will add some pep to your step! Hope you're all off to a great and productive week!
Rebecca Taylor Fall 2013 via Style.
Bloomingville via here.
Roses photo (source unknown) via here.
Zoe Pawlak
Lake Martin for Kotivinkki via here.