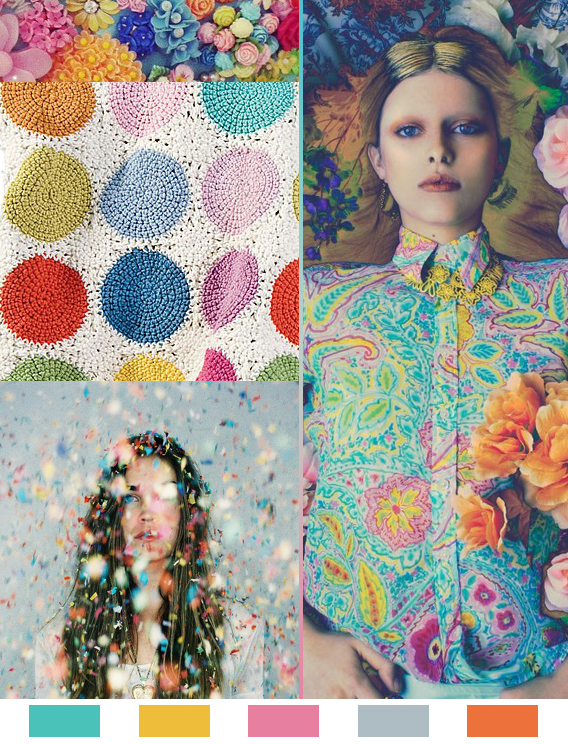 December can be fairly dreary, even here in sunny Los Angeles. So we bring you a palette from the brighter side of the spectrum; hues oozing with candy-coated goodness. Sweet tarts, Mentos and Mambas, Oh My!
Embellished Asos dress photo by Teen Vogue via here.
Crochet blanket by Sebra via Nordinary.
Photo by Chris Little via here.
Photo by Oriana Layendecker.