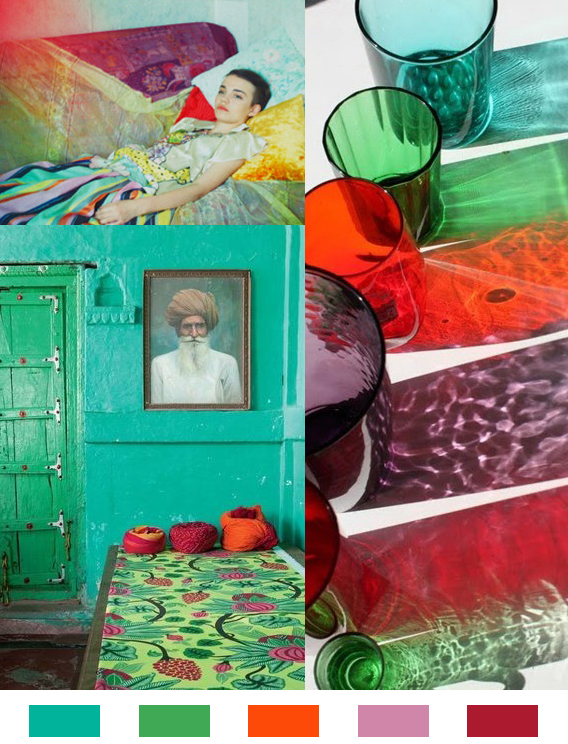 It's been a little hectic here at the studio, which you may have ascertained from the lack of recent blog posts. My apologies for that, especially since there are so many topics swimming around in my head. But that will have to wait until later in the week, because although it's late, it's still Monday. Happy week, y'all.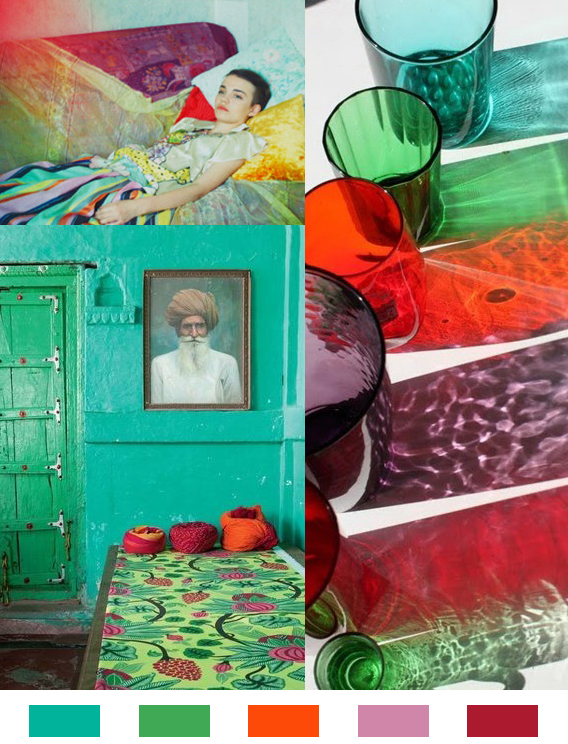 Photo by Masha Mel for Vrag Magazine via here.
Colored shadows via here.
Photo taken in Jodhpur, Rajasthan via here.