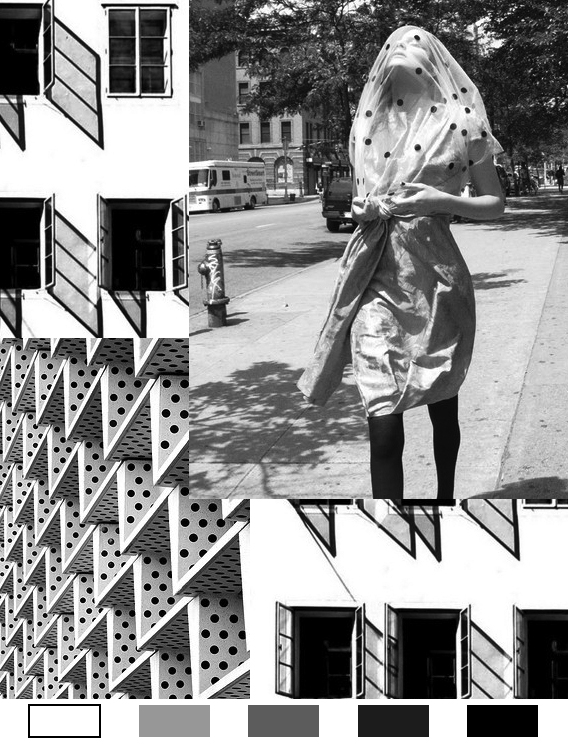 After an entire year of Monday Color Moods, I find it a little shameful that I haven't done any using a monochromatic black and white palette. Unlike most people, I tend to think of black and white more as accent colors than as the foundation for a palette.. if you need any further proof of this just take a gander inside my closet.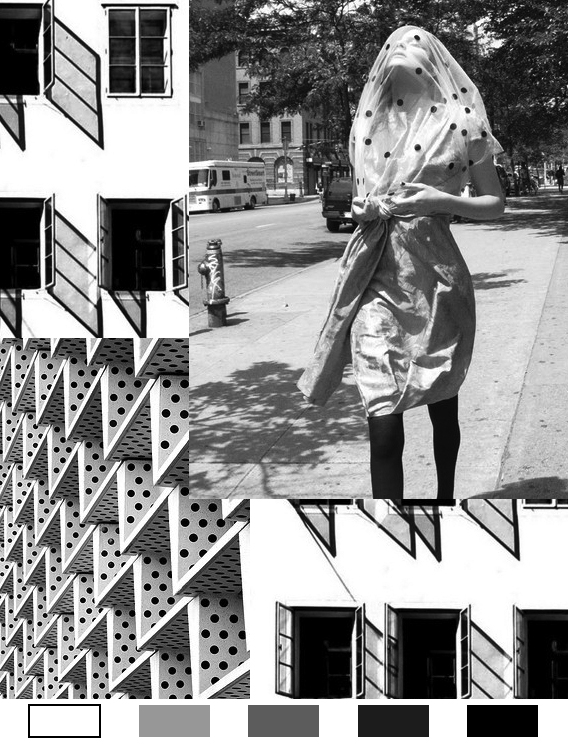 Zig Zag Zeeburg by Rod Irvine via flickr.
Eniko Mihalik by Glen Luchford for Another Magazine via FGR.
Quella Chiusa by Meghimeg on flickr.